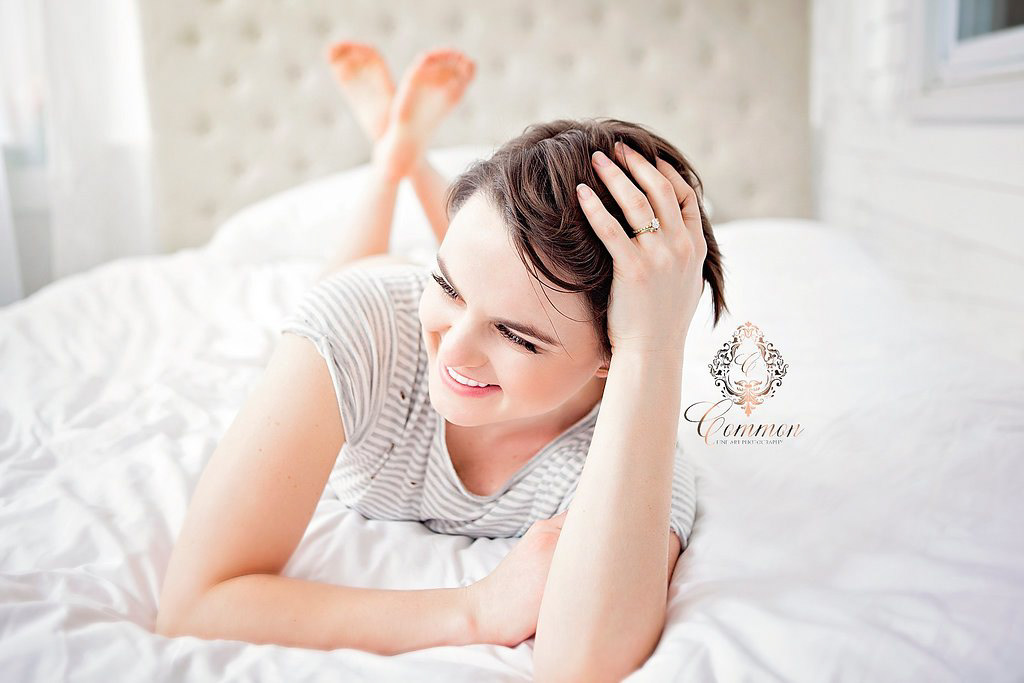 kNENA zACHARY HAS BEEN A hAIR AND mAKE-uP aRTIST FOR OVER 20 YEARS.  sTARTING IN iNDEPENDENT fILM AND TRAVELING THE WORLD LEARNING NEW TECHNIQUES AND EXPLORING THE ART, KNENA BRINGS A CLEAR VISION TO YOUR PROJECT AND HAS A KIT READY TO COMPLETE EVERYTHING FROM corrective FOR CONTINUITY, TO gLAM AND sPECIAL eFFECTS.  fRIENDLY, professional AND ALWAYS READY TO ASSIST YOU WITH YOUR NEXT PROJECT. 
cURRENTLY, WE WILL ONLY BE ACCEPTING BOOKINGS FOR cORPORATE, eDITORIAL OR fILM oNLY.  nO bRIDALS OR eNGAGEMENTS AT THIS TIME. 
pLEASE
CONTACT US
DIRECTLY FOR QUESTIONS ABOUT DAY rATES, BOOKINGS, cONSULTATIONS OR iNSTRUCTIONAL cOURSES.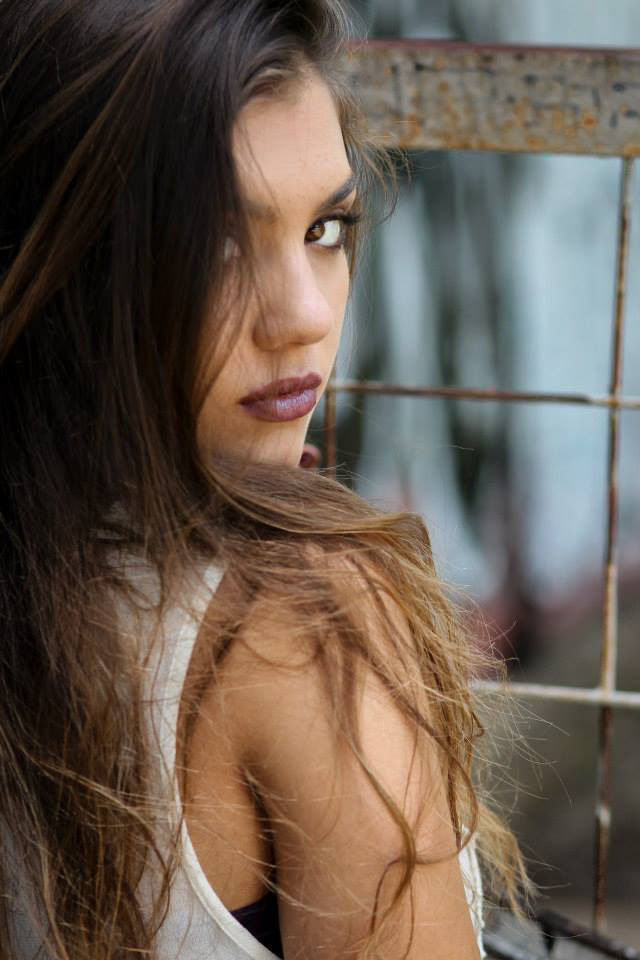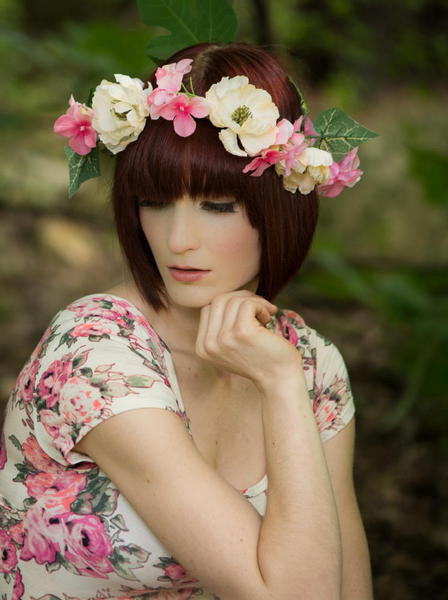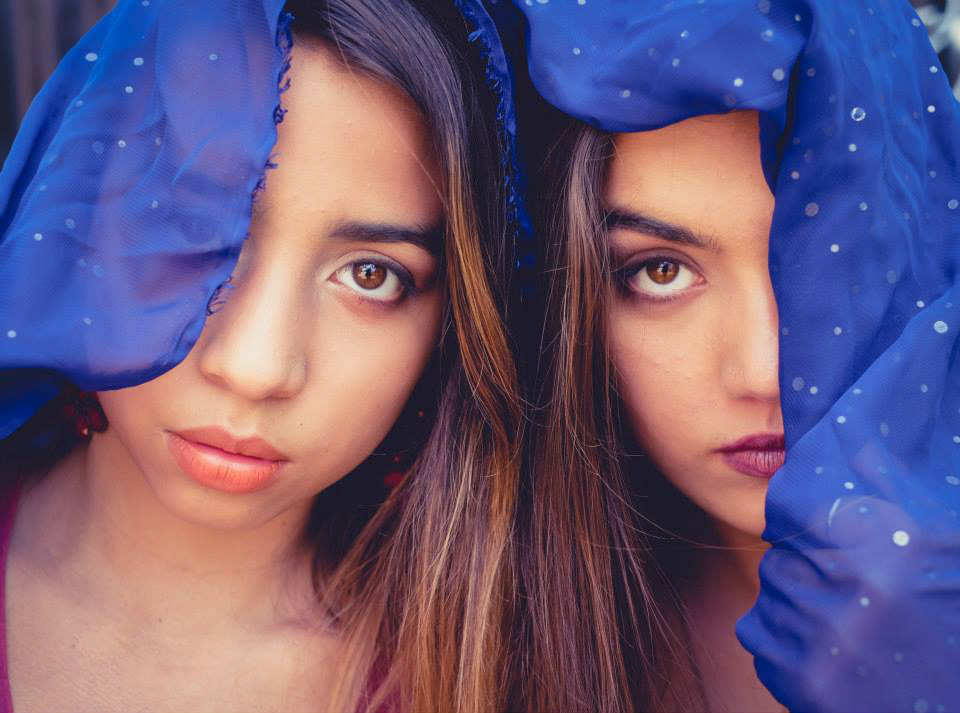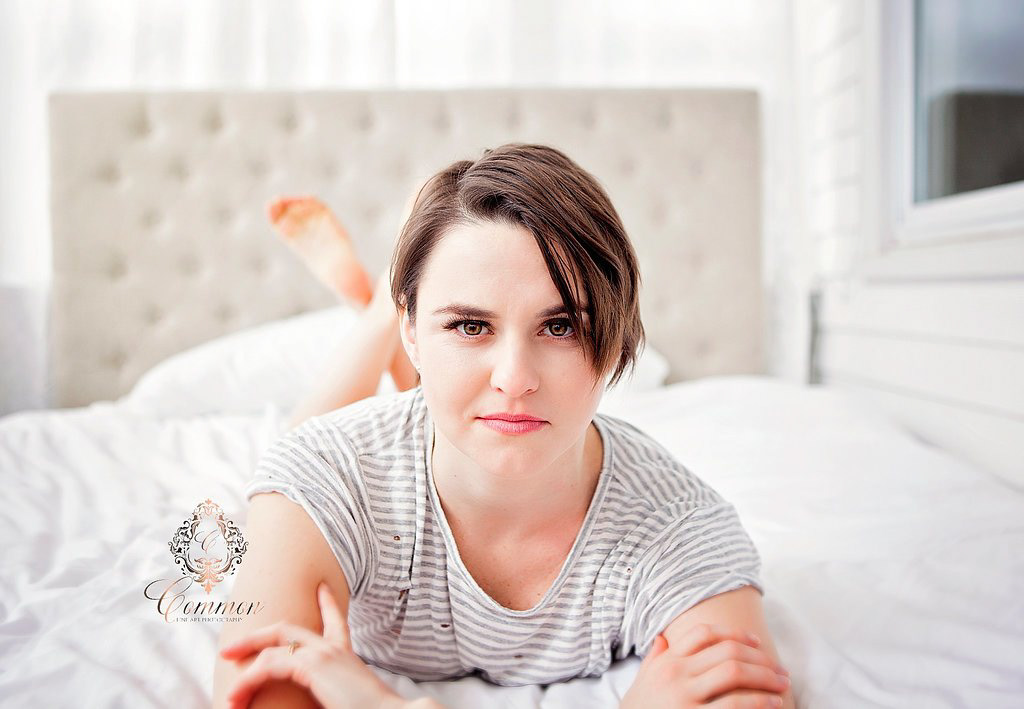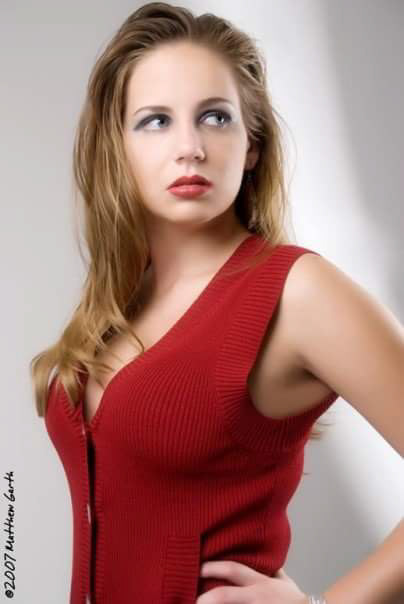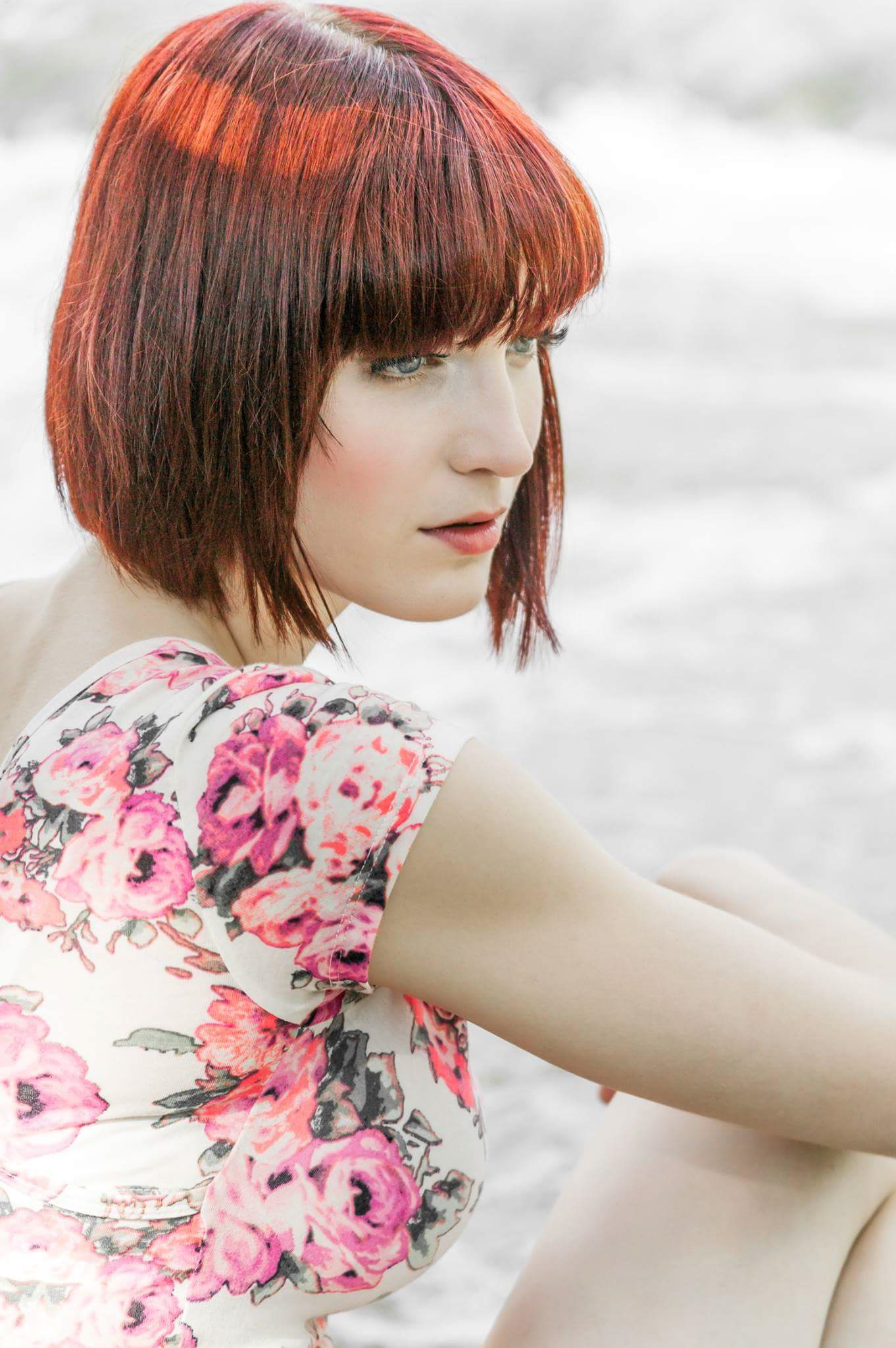 View Knena Zachary's Key Hair and Make-Up Work in Video....
 DeJa Vu
  A Short Film By Charles Mulford  
Western
A Short FIlm by Lucas Millard  Key Hair/Make-Up/Special Effects
Behind the Scenes Highland Bridal Photoshoot by Cassie & Dee